---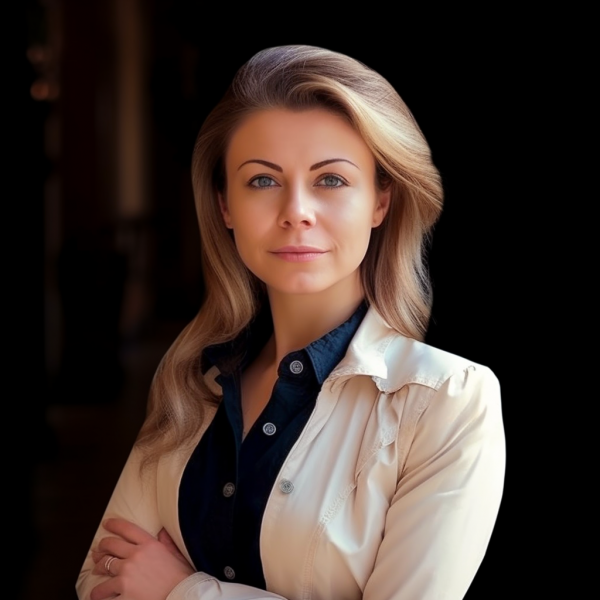 Отзывы агента
We bought an apartment in Vler in this agency with the help of Katerina. Very satisfied, I want to note the high professionalism, punctuality and quality. (Agent Ekaterina.) Покупали квартиру во Влере в этом агентстве... при помощи Катерины. Очень довольны, хочу отметить высокий профессионализм, пунктуальность и качество.
Katsiaryna is a fantastiс specialist! She perfectly knows the local market and legislation.
The consultation with Ekaterina was simply excellent! She has in-depth knowledge of Dubai and Albania property investing and was able to answer all my questions clearly and in detail. Ekaterina provided useful tips and a...dvice that helped me better understand the prospects for investing in these countries. Her professionalism and friendly attitude made the consultation an enjoyable and educational experience. If I decide to invest money, I will definitely turn to Katerina. Thank you!
Thank you so much to the EstateAll team for their professionalism and individual approach! Katerina is a super broker who understood my needs and organized everything clearly. Thank you very much to Joan, who worked quic...kly and found the best option for me. I recommend Estate All as the most reliable company in Albania, as well as in other partner countries for buying and renting real estate. Olga and Vitali have created a company that you can trust with your vacation and money.
I would like to express my gratitude to the entire agency team, and in particular to the broker Ekaterina, who showed her high professionalism and accompanied the transaction from start to finish, answering any questions... 24/7. I was pleased with the agency's work and will recommend it to friends and acquaintances.